Welcome
We specialise in professional, reliable commercial cleaning and support services that are both environmentally responsible and affordable.
Your workplace says a lot about who you are and your approach to your business or practice. It's often the first impression people will get so it's vital for it to be consistently clean – particularly if it has a medical use.
We'll help you achieve the highest standards by leaving your workplace consistently fresh and thoroughly clean, tailoring our services to your needs and budget.
Sustainability is at the heart of our business. We source the greenest products from suppliers who share our values, and we use the most environmentally friendly commercial cleaning methods. Our approach provides a healthy environment for your staff, visitors, our cleaners, and the planet. So by engaging us, you reduce your impact on the environment too.
Want to find out what we could do for you?
Call us on 020 8224 4111 or email us at: office@paragongreencleaning.co.uk
We'd love to hear from you.
Why Choose Us?
Consistent, sustainable, professionally
managed service
Environmentally responsible cleaning
services
Ecologically certified cleaning
products
Reliable recycling programme to meet
your council's demands
Seven days a week cleaning options
Monthly audits to monitor service
Regular client meetings and feedback
Friendly, trustworthy and reliable
Consistent, sustainable, professionally managed service
Environmentally responsible cleaning services
Ecologically certified cleaning products
Reliable recycling programme to meet your council's demands
Seven days a week cleaning options
Monthly audits to monitor service
Regular client meetings and feedback
Friendly, trustworthy and reliable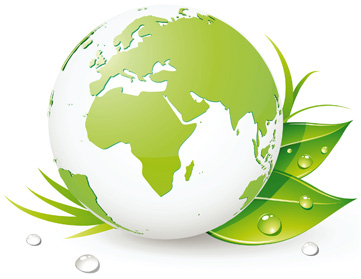 friendly, trustworthy and reliable